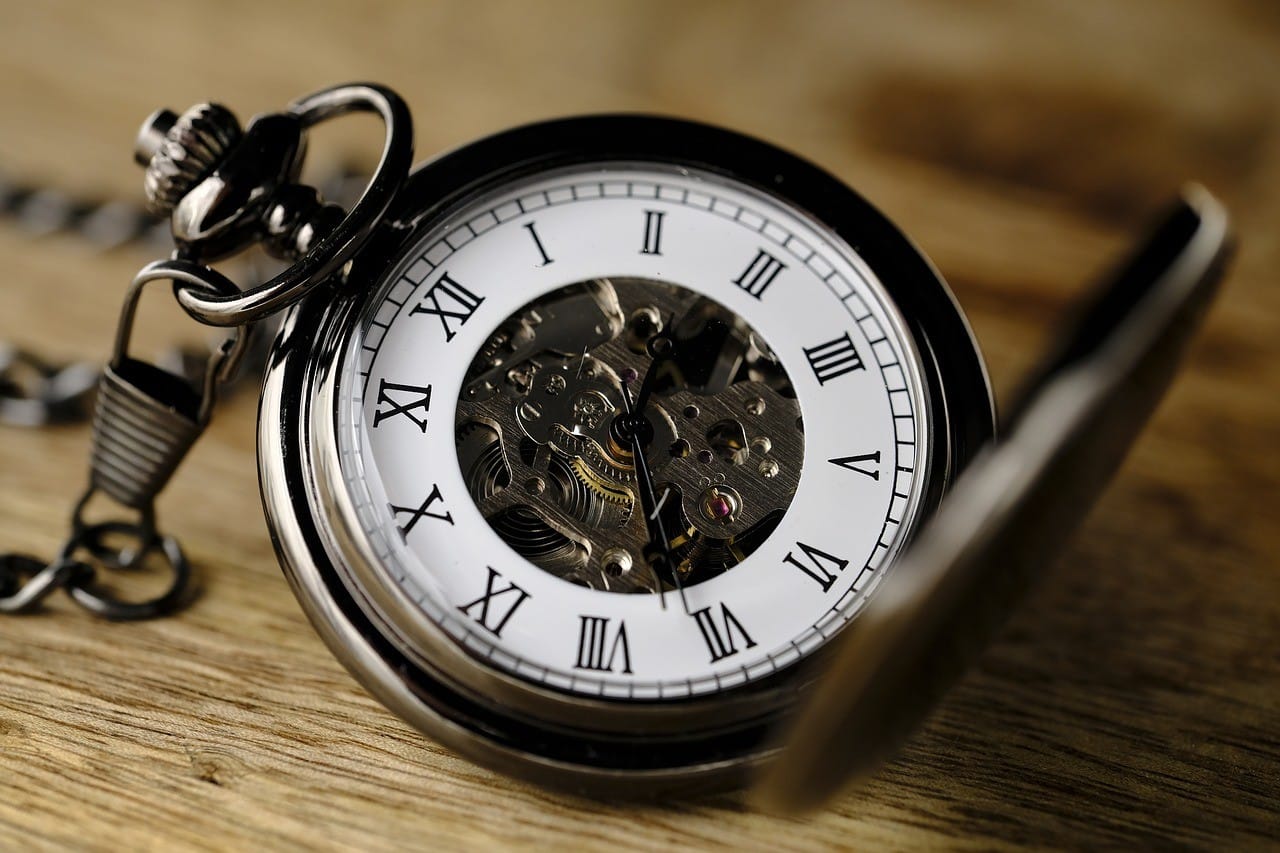 Customized for How You Work
We don't take shortcuts. For each customer, we build a unique clockwork. We do this by creating a model of your organization and how you work. When that model is right, we know which schema views you need and how they sync together.
Employee Preferences and Time Off Requests
The system sends out a link allowing all employees to fill out their preferences. Emails are also sent to physicians reminding them to fill out their preferences and requests, ensuring nothing gets lost. This means that rather than spending hours collecting and implementing data from employees, all preferences and time-off requests are managed within CuraTime.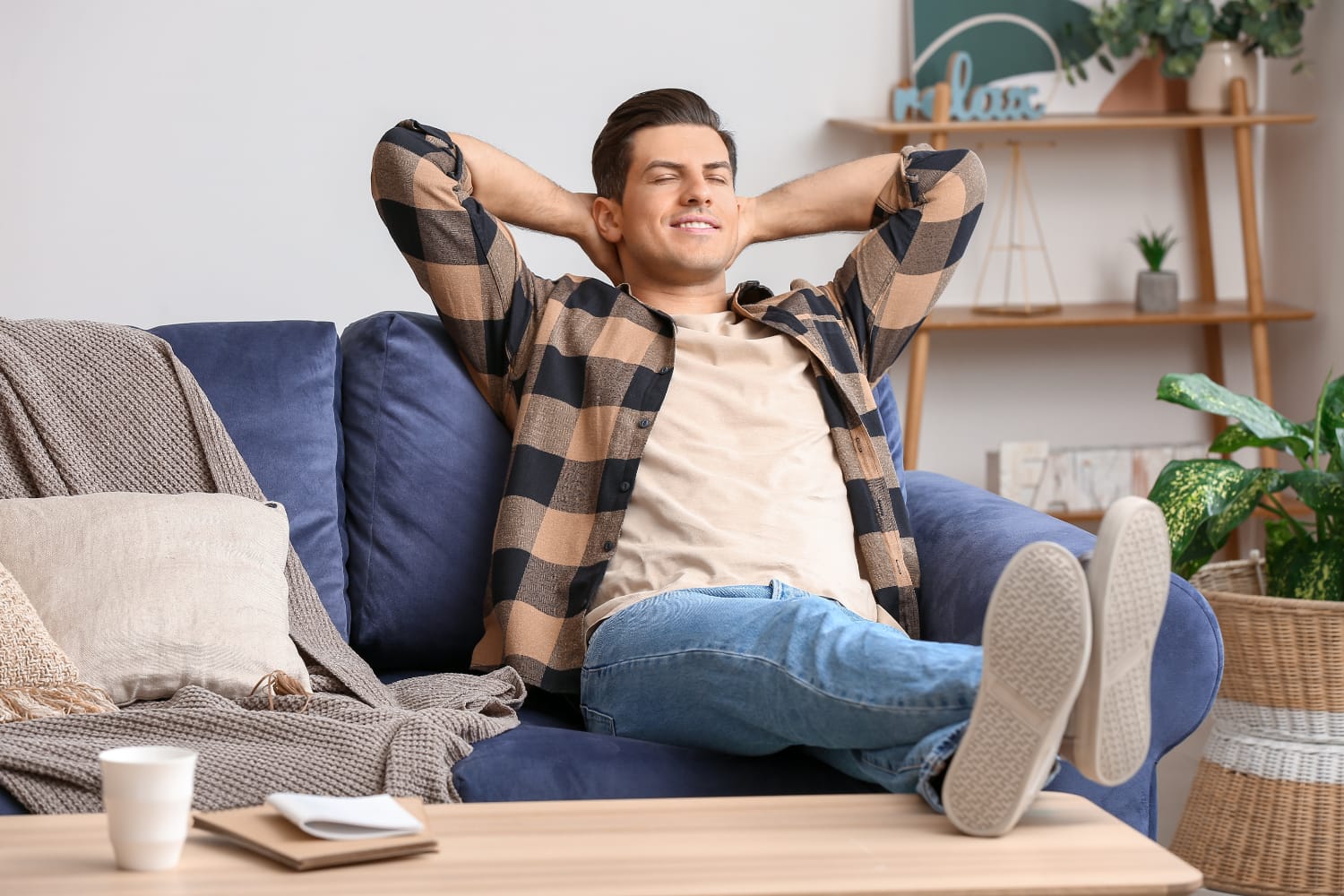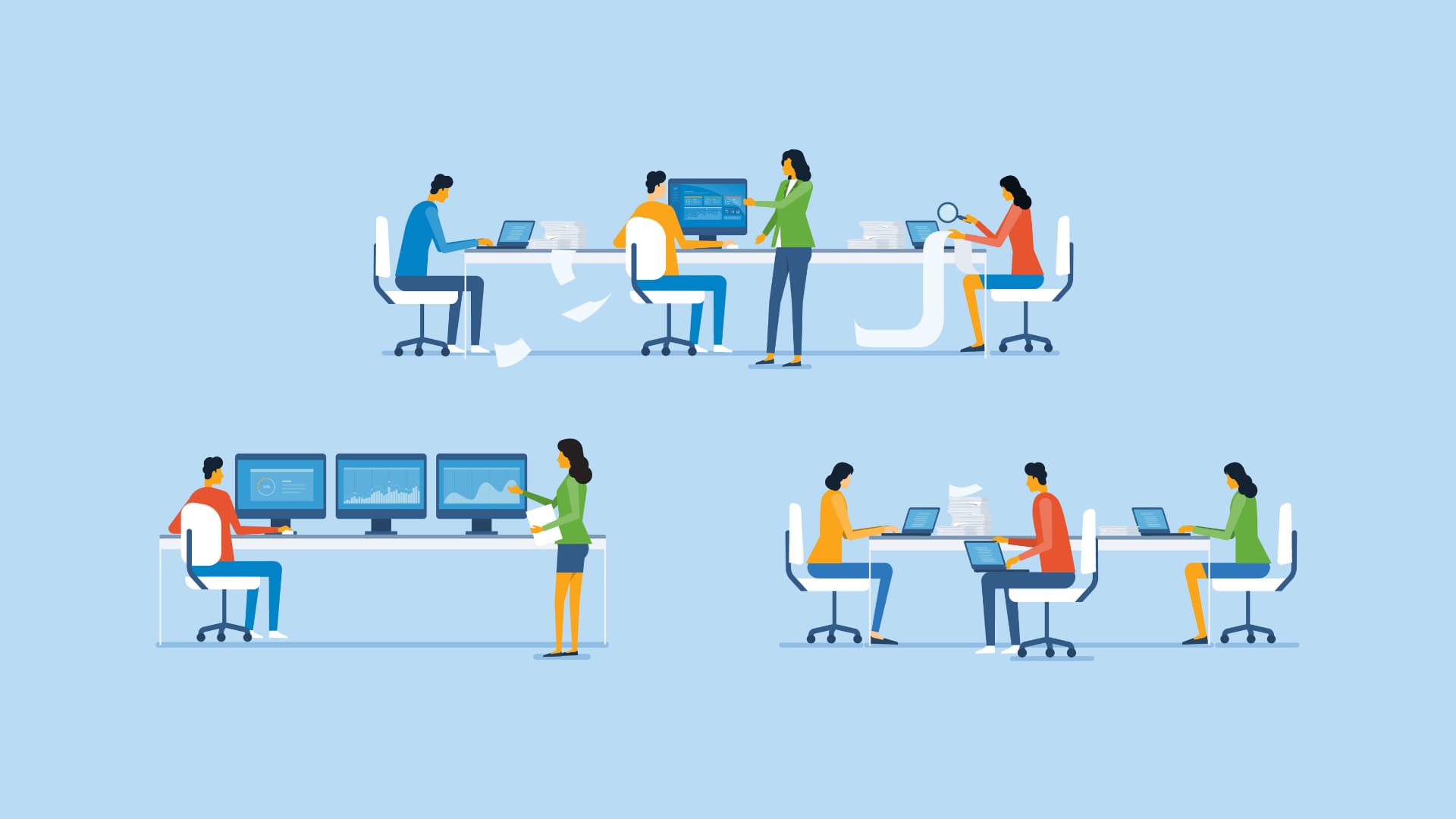 Get a Birds-Eye View of All Available Employees
CuraTime allows you to see the whole operation from an elevated view, including employees and multiple employee periods. Know at a glance how many employees you have in a given week.
Schedule by Employee or Position
You can decide to schedule based on a specific employee's circumstances or the position you are trying to fill. Whichever one you choose to schedule, the other will automatically be updated within the system.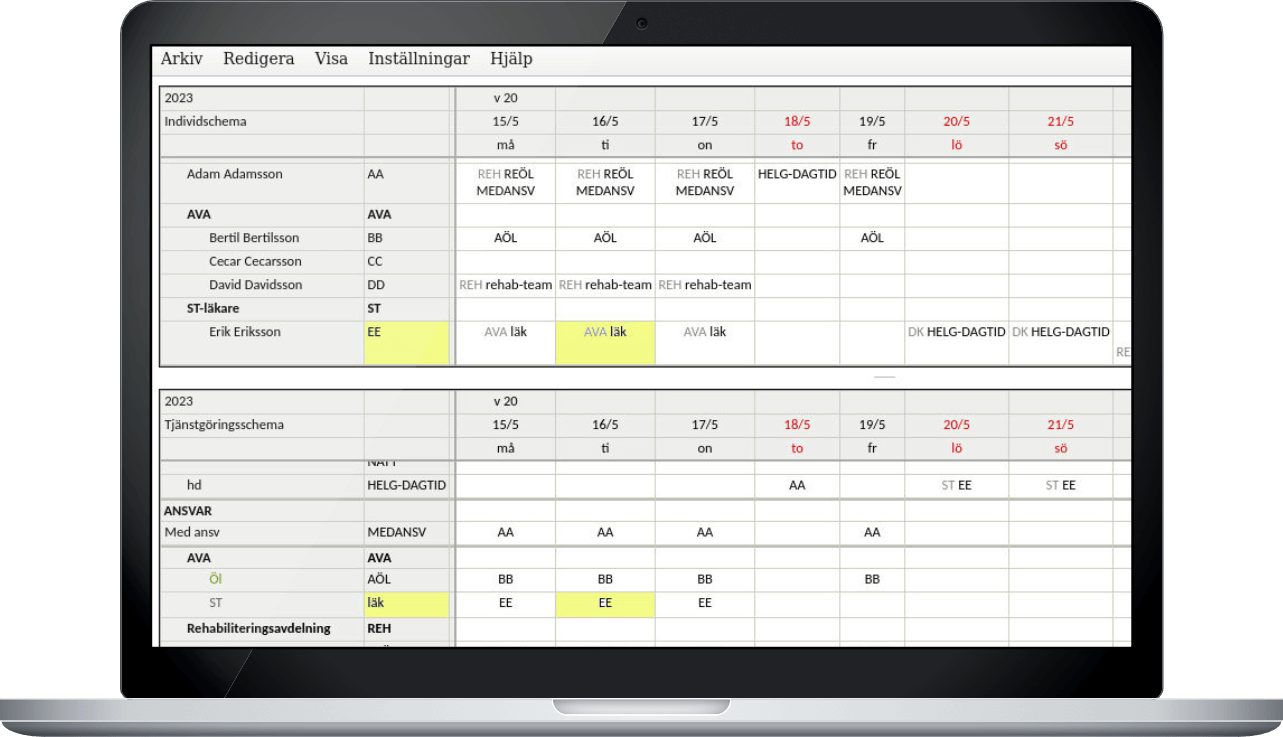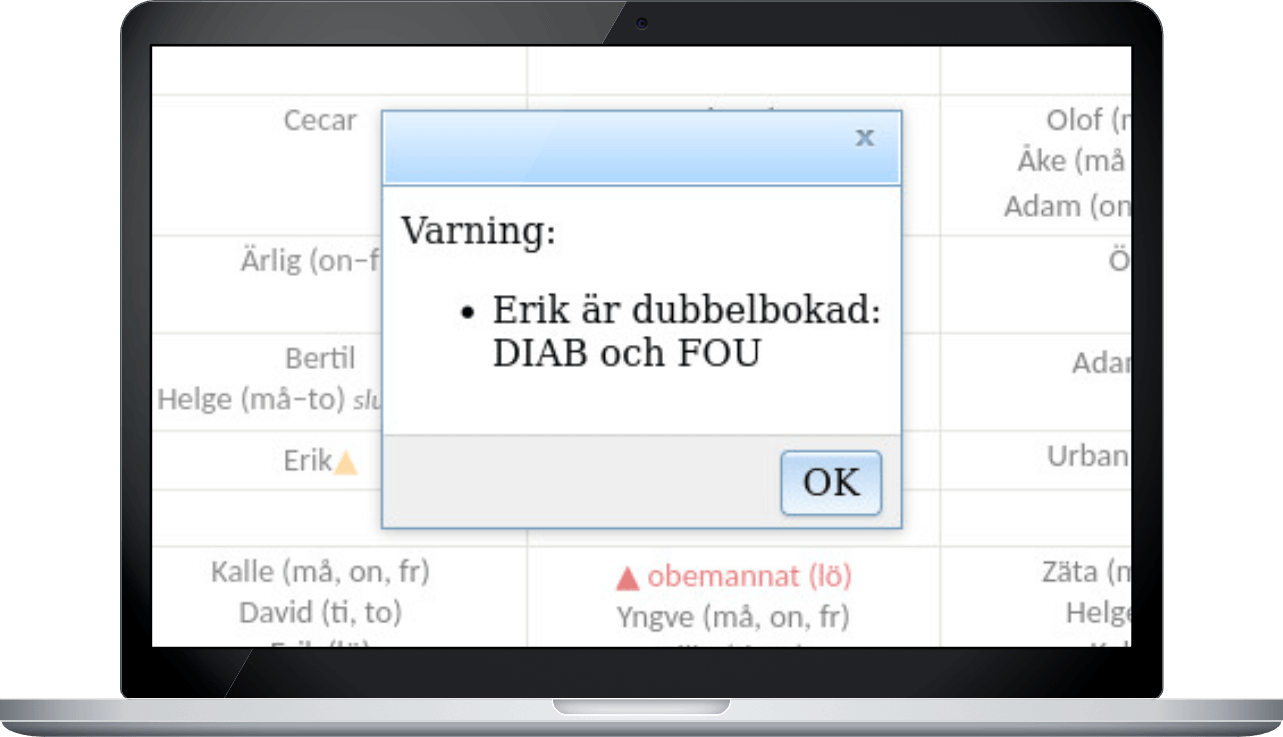 Alerts for Double Bookings or Understaffing
No more stress over unmanned shifts or overstaffing. Rather than sorting through your Excel schedule to identify double bookings or too many people scheduled, CuraTime tells you by sending an alert within the software.
On-call duty weeks, standard activity schedules, and standard employee schedules are all created automatically within CuraTime. This includes the automatic assignment of free time.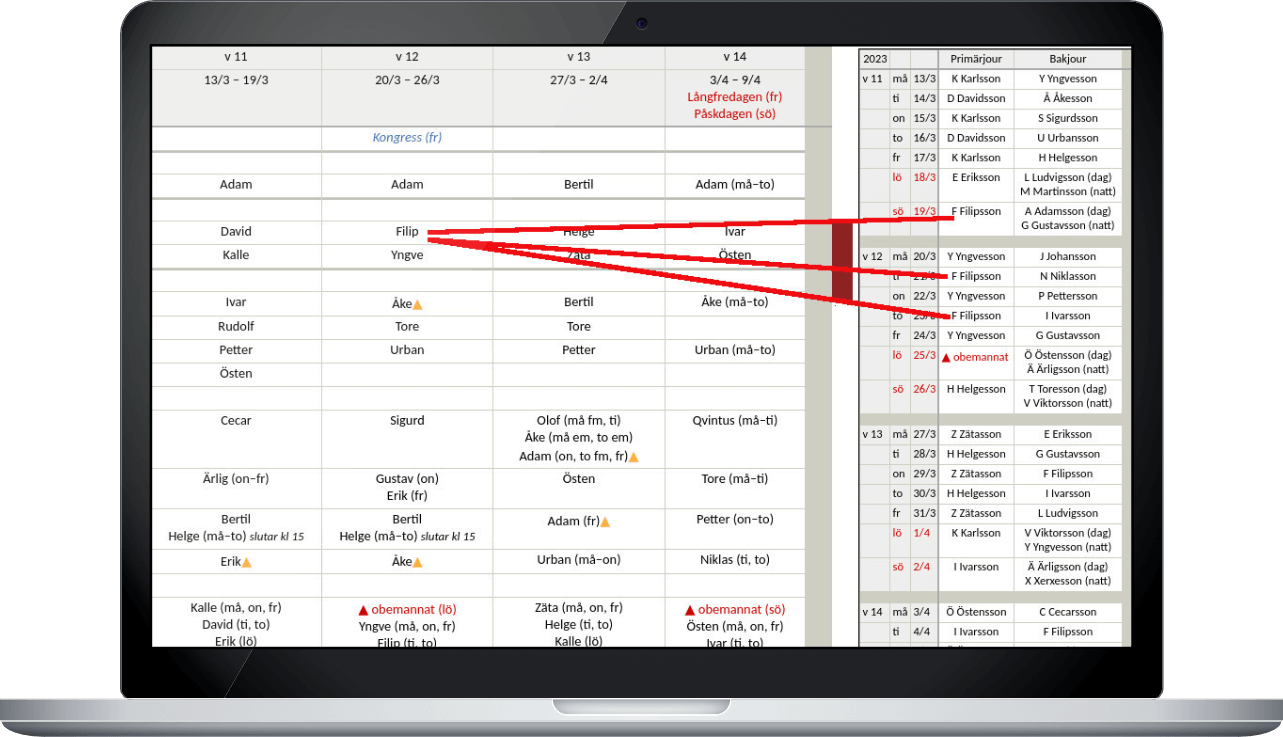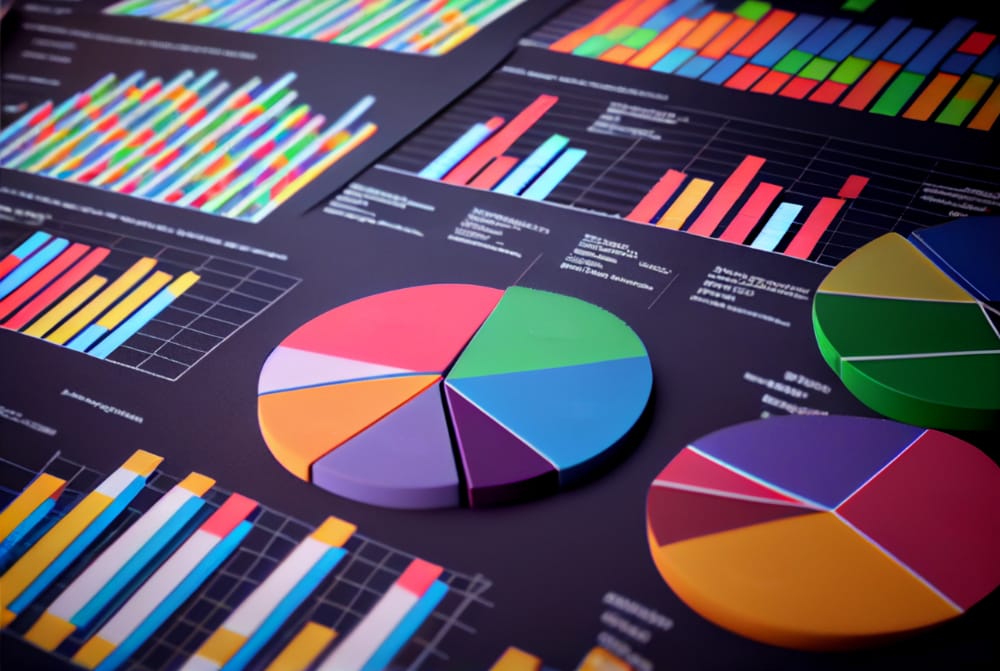 Get clear statistics in any given time period on how many days an employee has worked in a particular position, work activity, and on-call duties. You can also get reports for a single employee's entire employment period, which is very useful when following up on a specialist education plan.
Easy, Web-Based Anywhere Access
Access your schedule quickly and easily right from your desktop. All changes made within the schedule are automatically updated in your CuraTime schedule web page.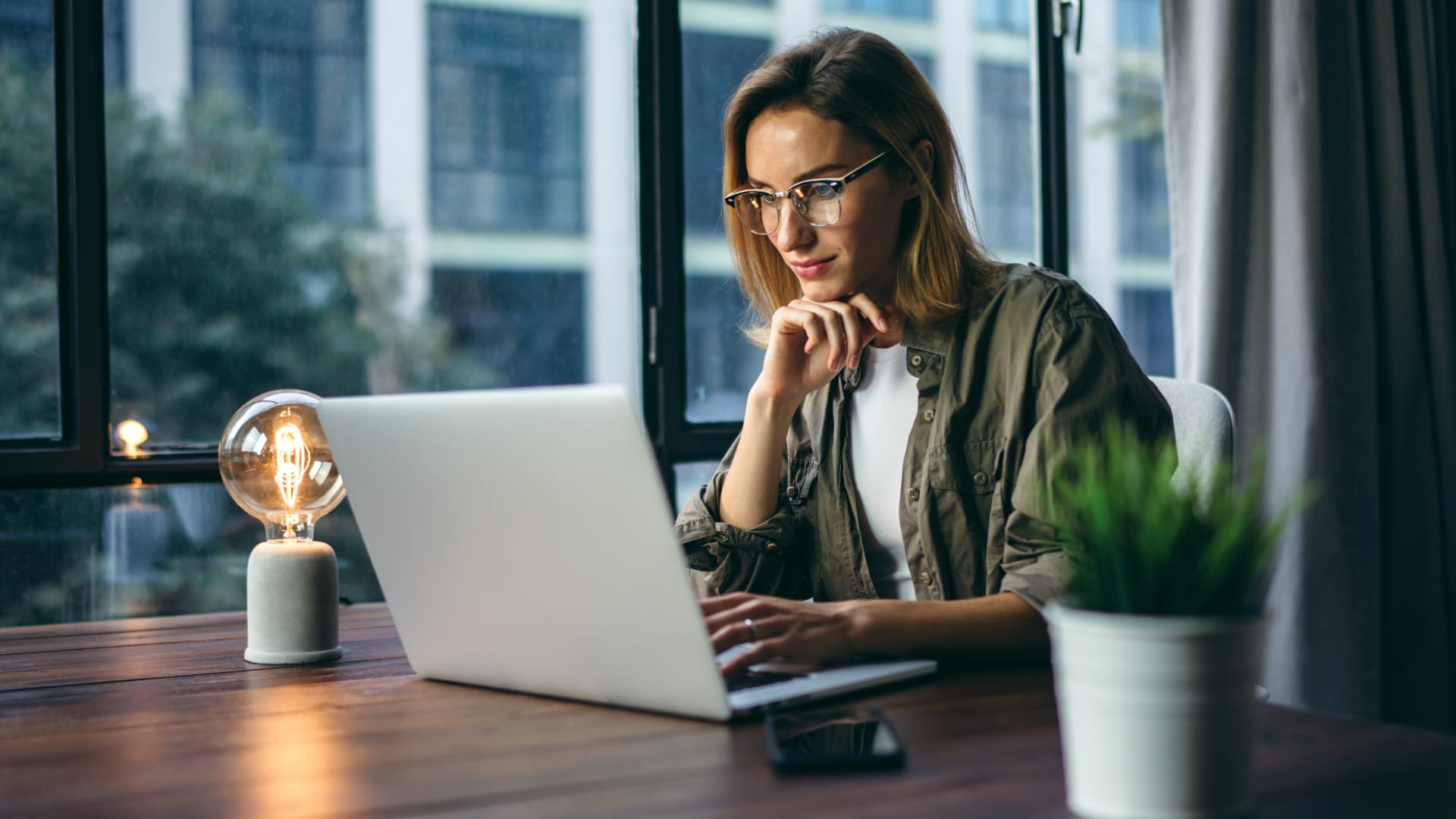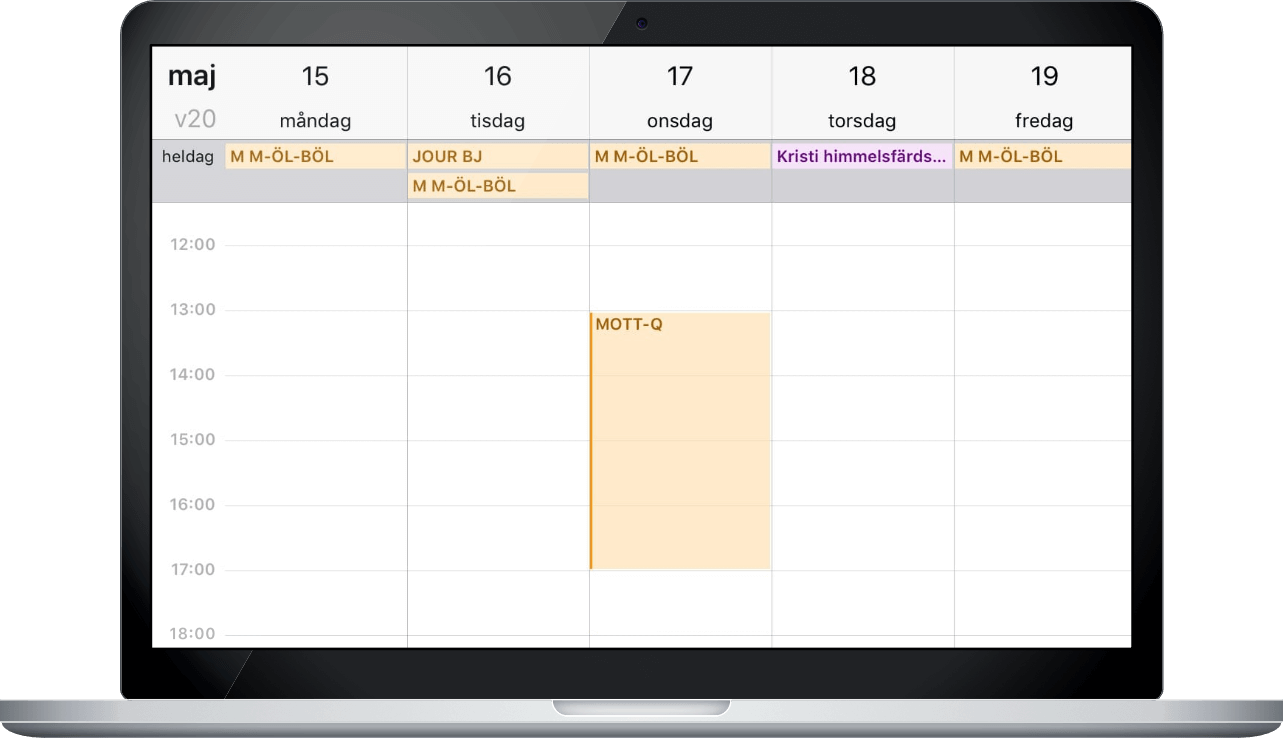 Simple Export to Personal Calendars and Excel
CuraTime makes it easy for staff to export their schedules to their personal calendar app on their desktop or mobile phone. There are 21 different schedule reports and different views can be published to different parts of the organization, so those employees only see what is relevant to them.
Employees have the option to book or unbook themselves within CuraTime, making it easier for employees to have some control over their schedules.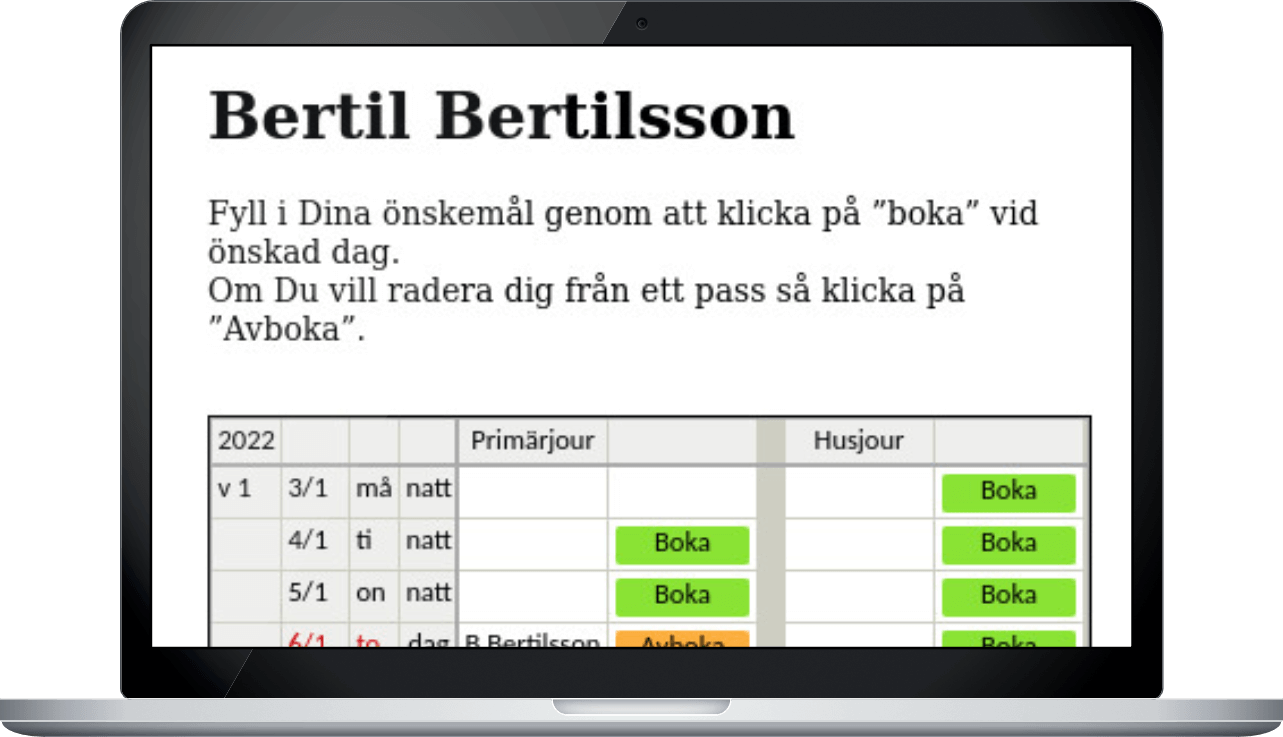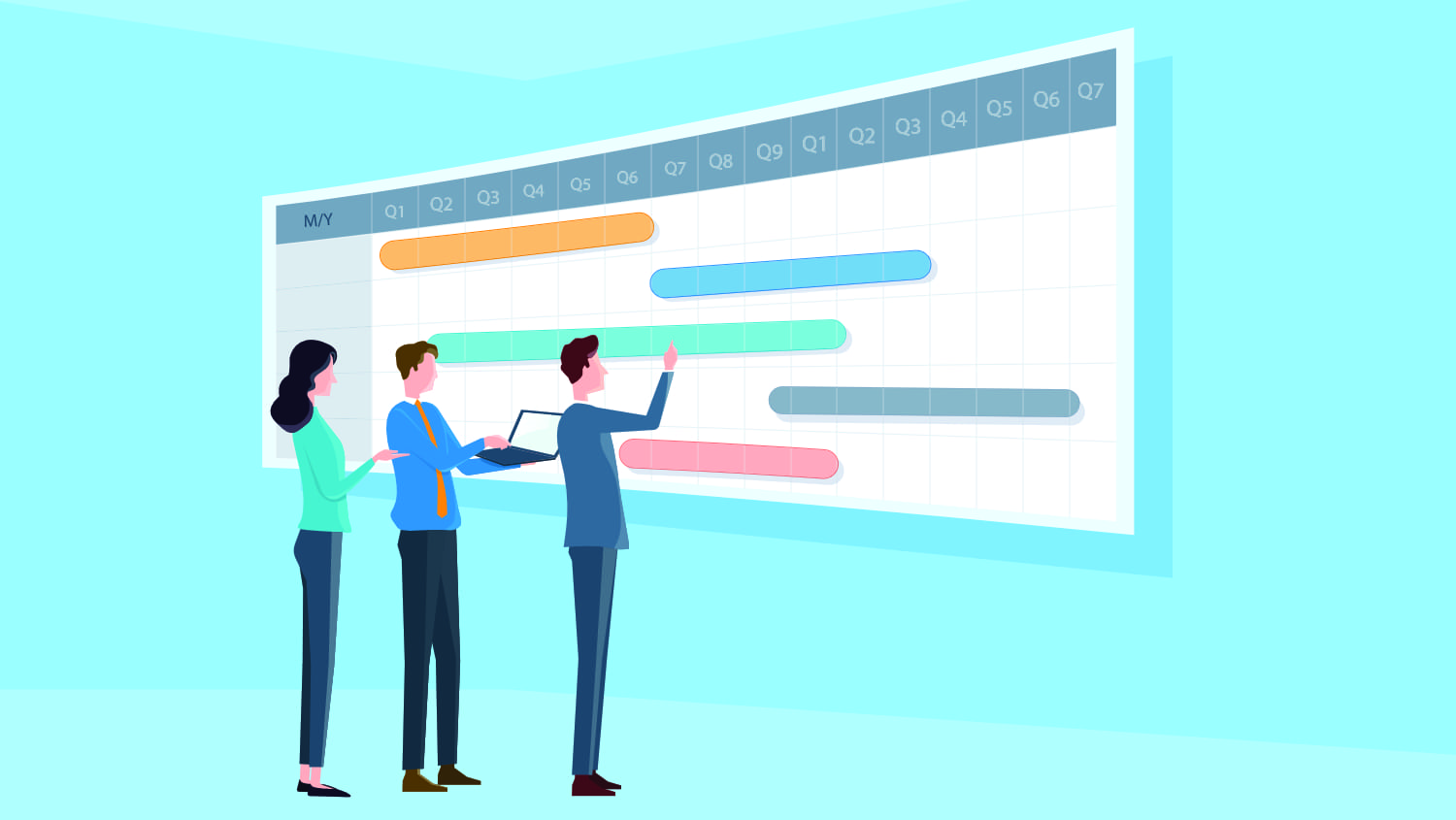 When different schedulers work on different parts of the schedule their respective view of the schedule is automatically synced. This way they can both send employees to the same work teams and see each other's assignments.
CuraTime offers ongoing support. Reach out anytime with questions, challenges, or concerns, and we will address it promptly.