Scheduling & Pricing Configured to Your Needs
Managing employee schedules, tracking attendance, predicting labor demands, and optimizing your workforce are costly duties that can all be automated.
Excel and other free scheduling programs might not cost money up front, but they cost much more than their fair share in terms of labor, time, headaches, and the inability to automate scheduling.
There is no "one-size-fits-all" approach to healthcare employee scheduling.
Which means there is no "one-size-fits-all" approach to what you should pay either!
When factoring cost, we look at:
How many schedules your organization has
How many schedulers are working on the schedules
How many people are on staff
With CuraTime, you only get the features you need, and none of the features you do not.
Base price includes features like:
Schedule by Employee or Position
Alerts for Double Bookings or Understaffing
Birds-Eye View of All Available Employees
Web-Based Anywhere Access
E-mail send-list to personnel in the schedule
Ability to export schedule files to personal calendars
$150 SEK
physician and month, taxes not included
Extra features that can be added on:
Employee Preferences and Time Off Requests
Employee self-scheduling Automations:
Standard activity schedules
Automatic assignment of free time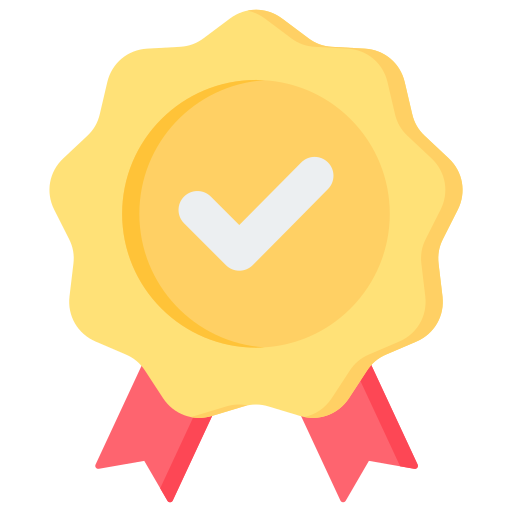 Guarantee: No Upfront Costs or Hidden Fees
CuraTime handles all the setup costs, training, and ongoing support to ensure your schedules go out on time every month.
If at any point you are not satisfied, you may end your monthly subscription at any time, risk free!
Ready to save thousands on labor costs with CuraTime?
Get your Custom Quote and Demo to find out exactly what your organization needs.